✅Avoid information overload: don't learn under pressure 30 minutes before paper, you might confuse yourself and forget a lot of things.
✅Feel free for the paper: don't fear or panic before and during the paper.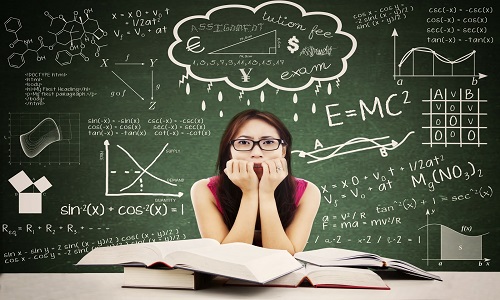 ✅Please try and solve past questions: at least 2 or 3 years past questions before now, especially if it's the same lecturer still taking the course. In order to be familiar with the questions.
✅Try and explain your answers to others, interact with friends concerning the paper, they might get information you don't have. Group studies are preferably good.
✅Take regular breaks during studies
✅please exhaust all your exams given time before leaving the exams hall. Kindly don't rush to leave the exams hall when you are done or friends leaving, the best student is not judge by who finishes early. Your student portal password is for you alone. You will be the only one to see your grades so don't rush.
✅please know your venue( where you sitting) at least 24 hours before exams time, and don't forget your ID card and clearance card.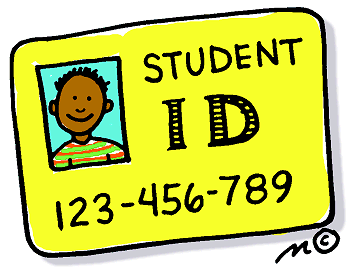 ✅And above all God first…. 🙏🙏
We believe in you 👍👍You shall make it by grace 🙏
We wish you all the best and success in your exams. 🙏